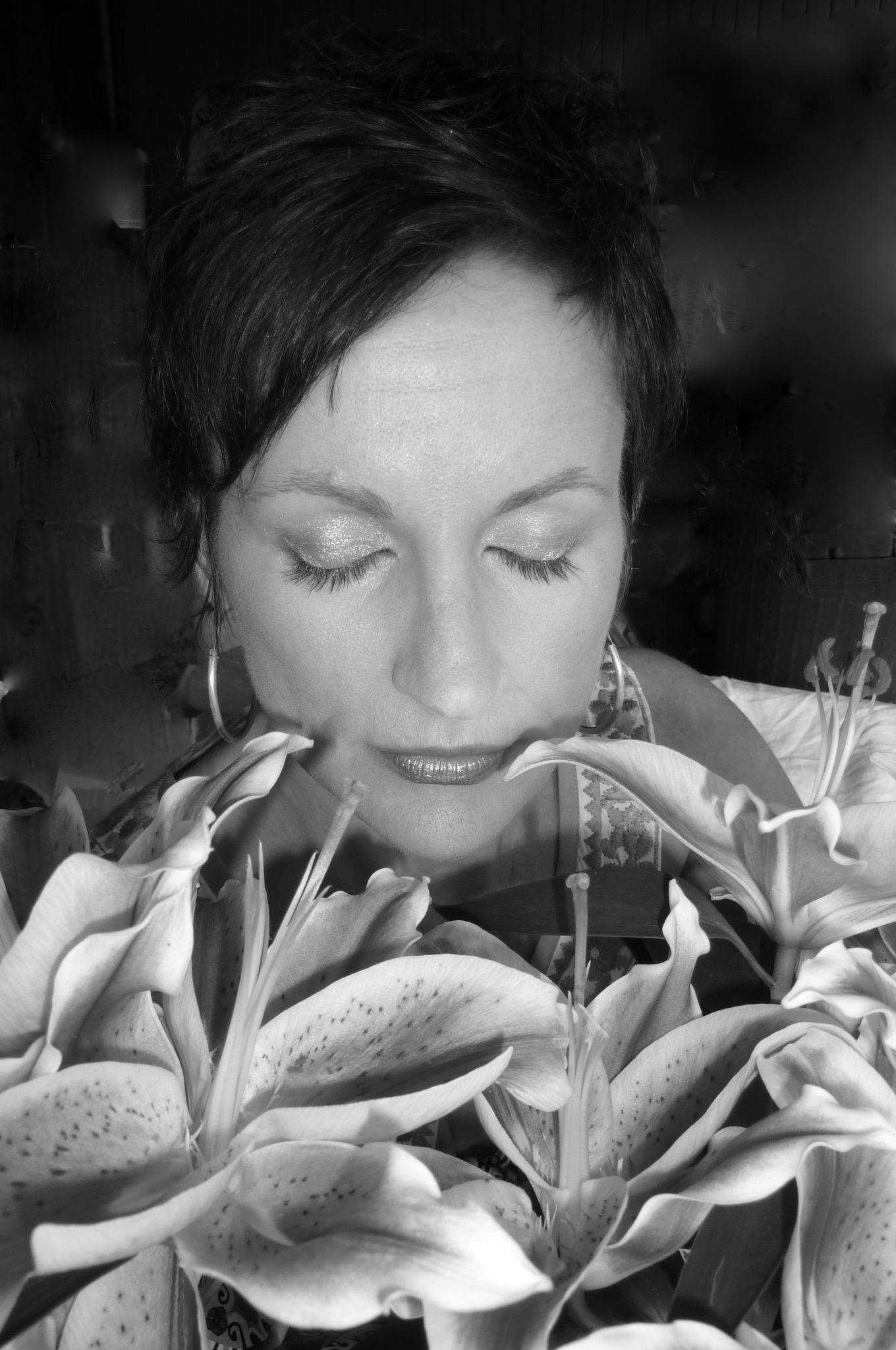 We test hundreds of fragrances a year, and you get a sixth sense about who has "it. We believe she does. Jessica is an 'ethical perfumer', who like Michel Roudnitska, believes that creators of fine fragrance must be responsible and aware that preserving our depleted natural resources is essential; ethical perfumery. Jessica is 'one to watch' and in reading this interview you will understand why.
Where did you grow up? Please describe your childhood olfactively.

JSB:
I began my childhood on Saltspring Island… one of the Gulf Islands off the west coast of Canada. I will always remember bring quite ill once at about 4 years old, and my mother placing a huge bouquet of lilacs from our garden beside my bed.Their perfume helped me heal. As well, I will always remember the scent of the sea and the beach, since we walked there almost every day. Later, from about the age of six onward, we lived on ranches in the interior of BC. I remember the smell of my pony's skin after long rides herding cattle, the smell of dust, and the endless pine forests of the Chilcotin Plateau. I was obsessed with wild plants, and the clear sweetness of wild roses will always return me to those days.
(clique aqui para ler a entrevista completa)